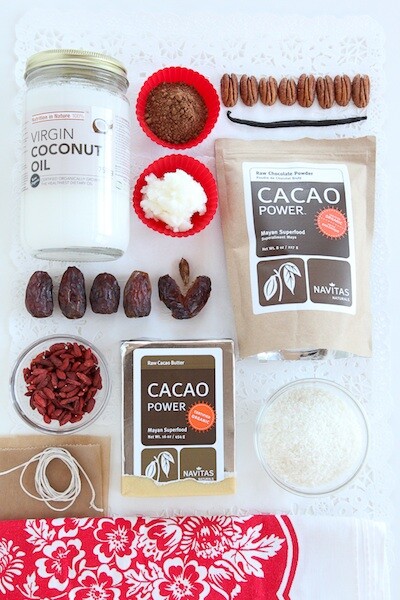 Photo Source: http://www.alkalinesisters.com/
I have always loved blog posts or newsletters that compile the "best of" lists so I decided to create one of my own. This past week I featured some of my favorite raw chocolate treats and blogs on my facebook fan page because so many of my clients are dreading the holiday season and all the temptations they face at the office or holiday gatherings they attend. I wanted to give them some healthy alternatives to take to the annual cookie exchange.
First, I want to say, I am not a purist. Whenever possible I try to make nourishing treats that do not tax my body or send me into a sugar meltdown, but I also love to honor traditions and partake of treats that have been passed down to me from my grandmother's kitchen. You can read a little more about that here.
The following is a list of delicious raw food treats that I compiled from some of my favorite blogs. Be sure to "click through," steep yourself in the lusciousness of the blogs and meet the bloggers who spend so much of their time creating beautiful food and photographing it with so much care. I hope you enjoy this collection as much as I do.  ♥
Shall we begin?
The stunning display of the ingredients you see above is a perfect example of what you would find in my pantry if you were enjoying a delicious duo session based on chocolate. The alkaline sisters have a wonderful recipe for raw chocolate holiday fudge with coconut, gogi berries and ginger. I don't know about you but if someone gifted me with this treat, I would simply swoon!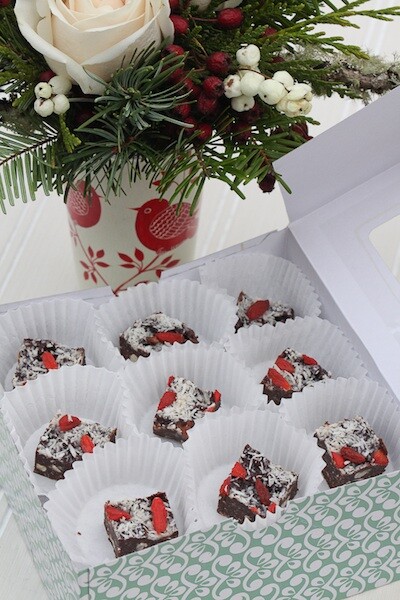 Raw Chocolate Holiday Fudge: The Alkaline Sisters Photo source & recipe
I'm all about presentation so naturally I'm attracted to food blogs that have both beautiful recipes AND stunning photography. This photo and "rich chocolate slice" recipe are featured in one of my favorite food blogs, My Darling Lemon Thyme.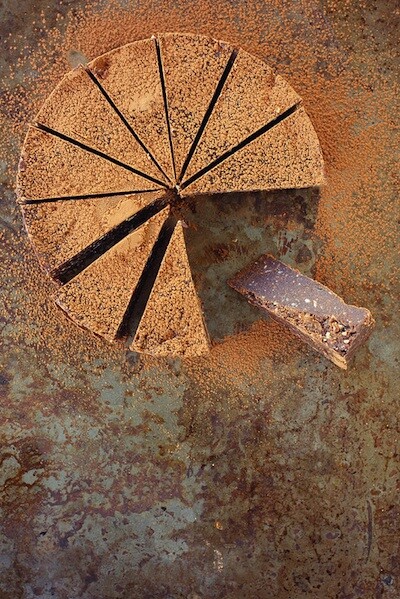 Rich Chocolate Slice: My Darling Lemon Thyme Photo source & recipe
This is one of my favorite breakfast bars from a wonderful blog called Rawmazing. I think it would make a great addition to the holiday cookie exchange, don't you?
Energy Bars: Rawmazing Photo source & recipe
And another beautiful recipe from Rawmazing. These Raw Chocolate Covered Nutella Macaroons are simply exquisite. I'm a big fan of hazelnuts. And this is no ordinary nutella.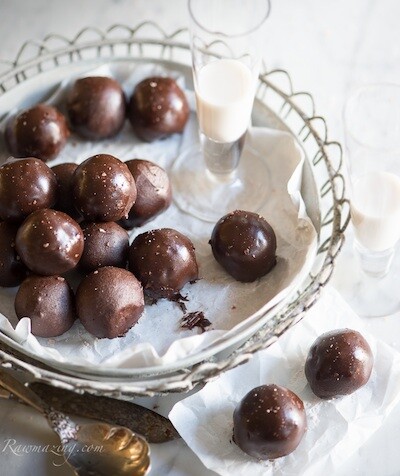 Raw Chocolate Covered Nutella Macaroons: Rawmazing Photo source & recipe
Fudge always conjures up a very sweet, very rich food memory. I love this recipe because it has that same deliciously creamy mouth feel but with far less sweetness and the added crunch of yummy cacao nibs. Nib*licious, indeed!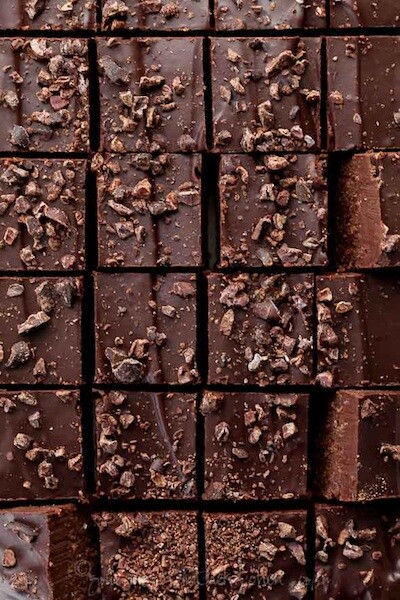 Raw Chocolate Fudge: Gourmonde in the Kitchen Photo source & recipe
These little wonders are a far cry from the Jet Donuts my dad introduced me to as a young child but I'm thinking I could easily fall in love with these as well.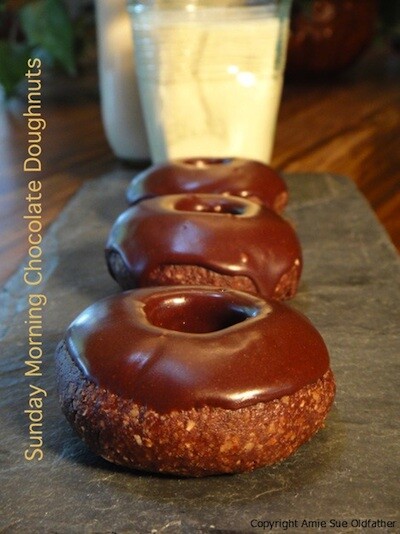 Sunday Morning Chocolate Doughnuts: Nouveau Raw Photo source & recipe
When I discovered "The Novice Housewife," I was immediately attracted to her energy bars.. Beautiful recipe! I'm always looking for ways to incorporate chia seeds into my chocolate treats and this one looks delicious! Have you played with chia seeds?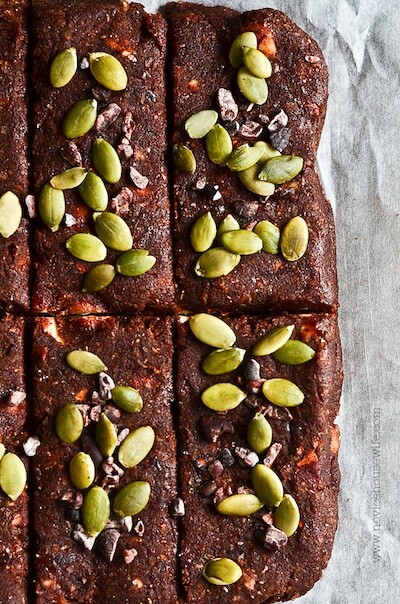 Chocolate & Dates Raw Energy Bars: The Novice Housewife Photo source & recipe
It's National Brownie Day here in the US so I thought I'd close with a spectacular raw brownie. By now you should be seeing a common theme. Most of these recipes are sweetened quite naturally, many of them with dates. Is there one you would try? I'd like to hear about YOUR favorite recipes. And they don't have to be "healthy"! Please leave a comment below if you have a story, a recipe or a tradition to share.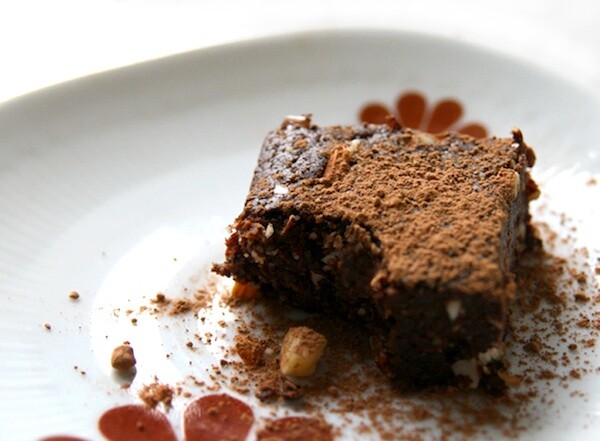 Raw Brownie: My New Roots Photo source & recipe